Thursday 21 July 2022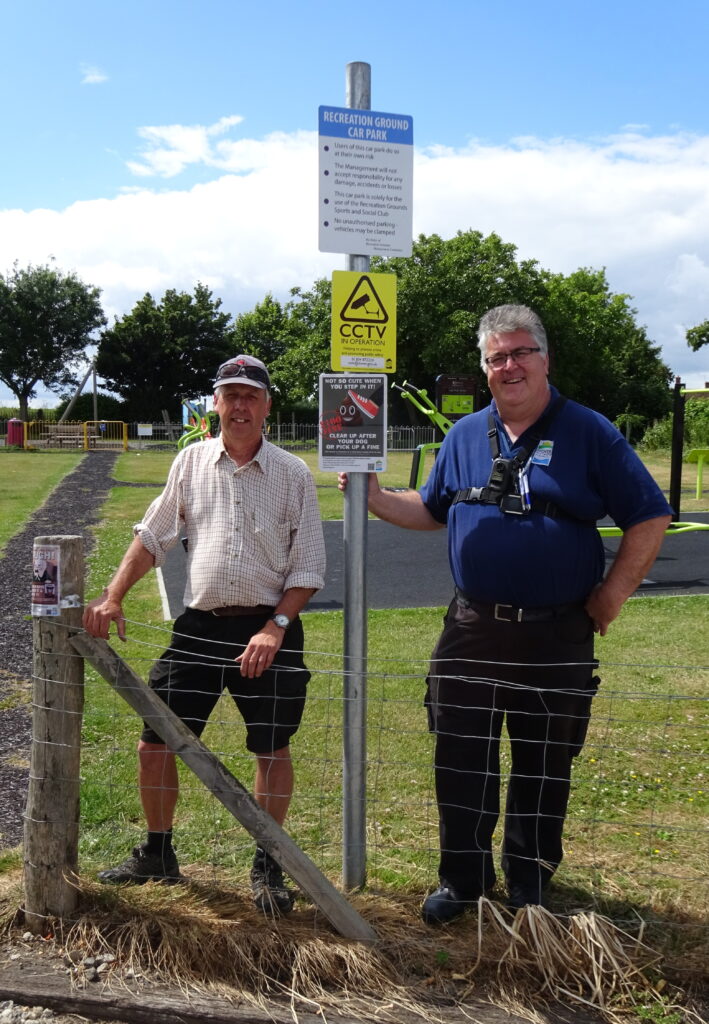 The Parish Council are working with the Recreation Ground Management Committee and Dover District Council (DDC) through a variety of methods to tackle Anti-Social Behaviour at the Recreation Ground (Rec) and are looking to residents and visitors to help keep our Rec one of the best in the UK.
The Rec is a fantastic place to walk dogs with plenty of space to let them run. However, it is also a space enjoyed by people playing sports, having picnics or just enjoying the view and so it's imperative that dog walkers pick up after their dog; it is an offence not to do so. Dog waste is toxic; it contains bacteria and viruses which can stay in the soil for years, putting other animals, people and water quality at risk.
Please visit the DDC site for more info: https://www.dover.gov.uk/Environment/Environmental-Crime/Dog-Fouling.aspx . DDC have also shared this video:
Two dog waste bag dispensers have been provided at the Rec to help dog walkers who may have forgotten to bring them. Please use these and remind others they are there. DDC have also erected signs reminding offenders of the fine for not picking up. CCTV has been erected by the Parish Council on the pavilion which is monitored 24/7 by DDC staff.
DDC have placed a Public Space Protection Order (PSPO) on the Play Area, MUGA & Tennis Courts and yet dog mess has been found inside the Play Area in recent weeks which is totally unacceptable. Dogs are not allowed in the Play Area.
DDC Dog Wardens and Enforcement Officers will be patrolling Wingham and you can help by reporting every episode of dog fouling online (https://forms.dover.gov.uk/Dogfouling ) with all relevant information so they can target problem areas.
DDC Environmental Crime Event – Tuesday 9 August 2022 10am-12noon: DDC officers will be visiting the Rec to help answer any questions you may have on dog fouling and any other Environmental Crime matter such as fly tipping, waste and litter, so please go along and visit them as they'll be happy to see you.