Monday 7 February 2022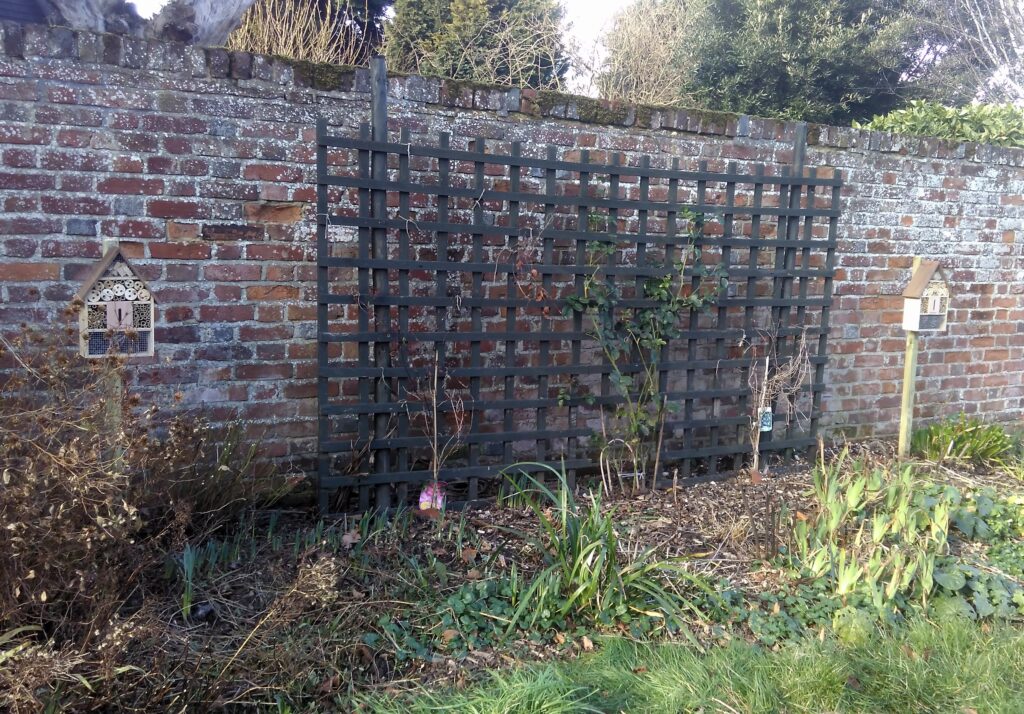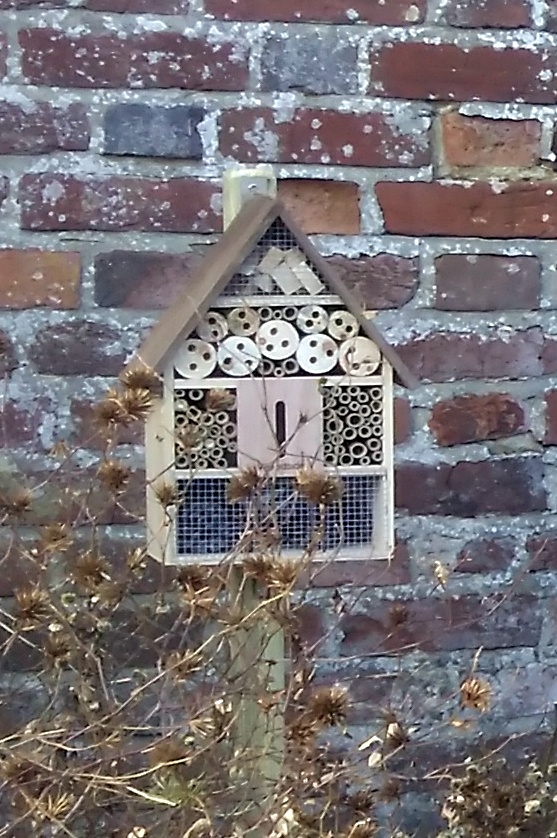 These two bee and insect hotels will attract bees, butterflies, ladybirds and a host of other insects and offer them a safe place to stay. They are made from natural materials with no paint or added treatments. Pine wood, bamboo and pine cones are all used to create different style habitats to attract a variety of different insects.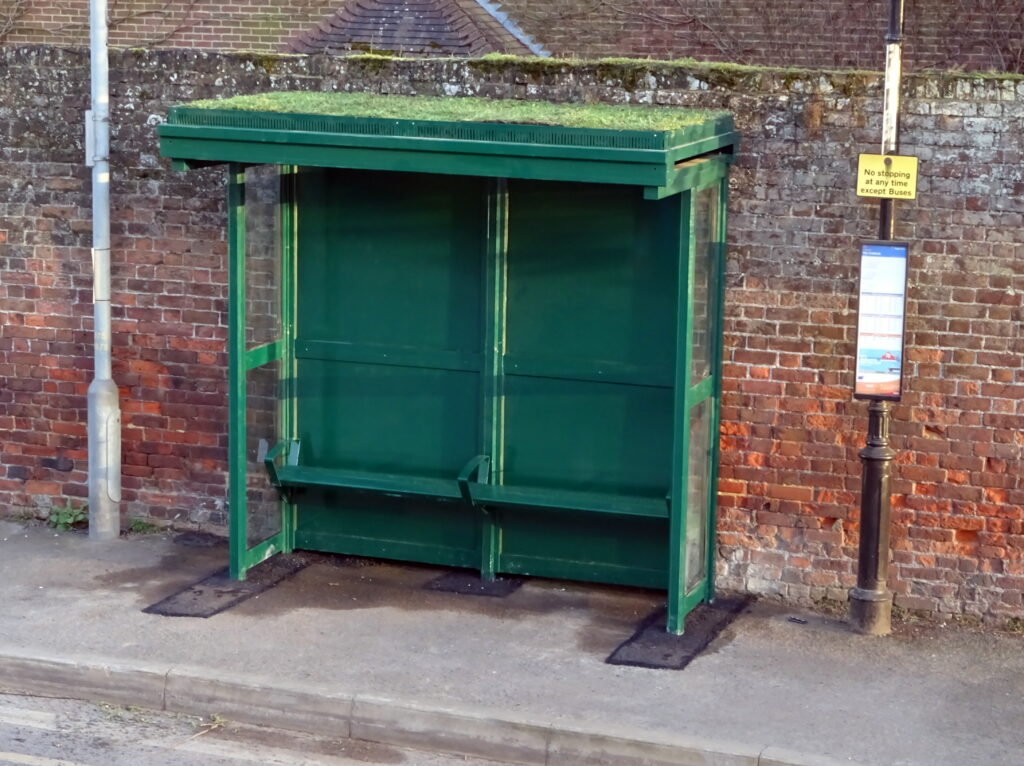 This green roof shelter, situated on the High Street opposite The Paddock, has been supplied by Externiture and has a sedum roof. The Parish Council secured a grant from Kent County Council to cover most of the cost for this bee-friendly shelter with the Parish Council covering the remainder.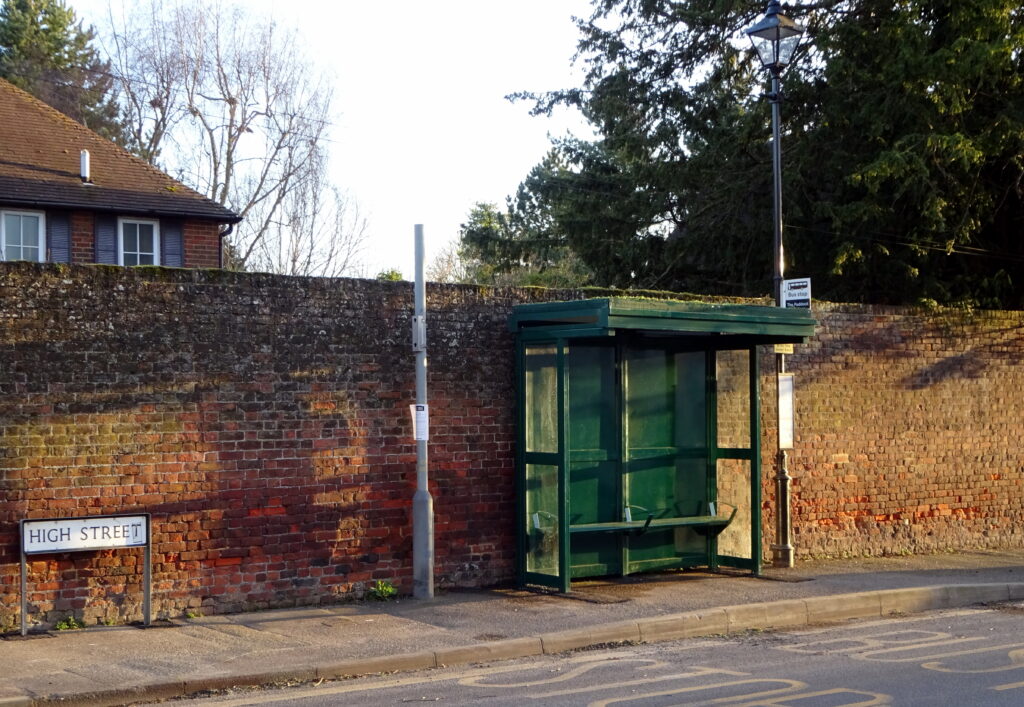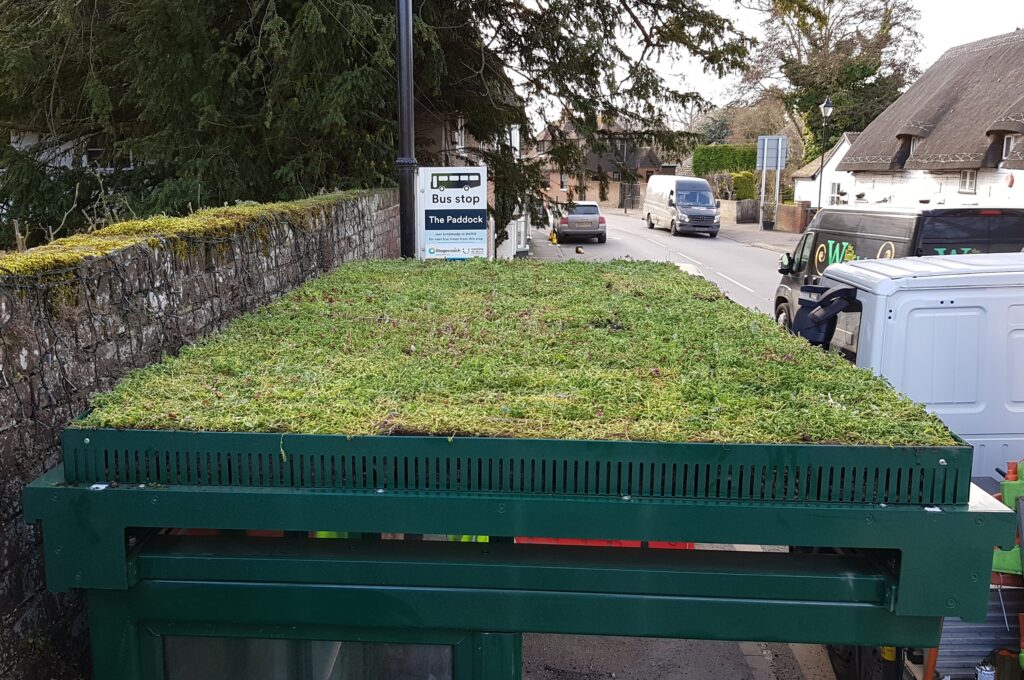 Externiture say: "Green roof shelters support biodiversity, capture fine dust particles and pollutants from the air, store rainwater and help to regulate temperature. Adding plants in urban spaces has plenty of other benefits including reducing noise pollution, reducing stress, beautifying the village, absorbing carbon and improving air quality"