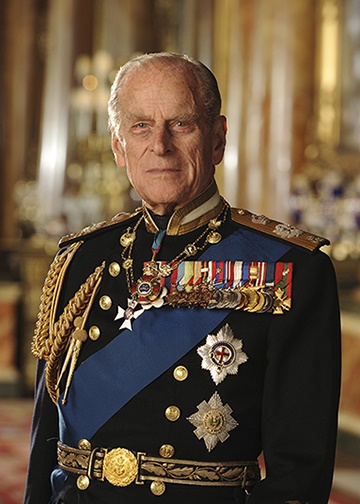 Wingham Parish Council would like to share this Message of Condolence from the Chairman of Dover District Council as Wingham residents and the District pay their repects to HRH The Prince Philip, Duke of Edinburgh, whose death was announced by Buckingham Palace today (Friday, 9 April 2021).
Information for residents wishing to pay their respects can also be found on the above link or to go directly to the book of condolence on the website of The Royal Household please click HERE
For those unable to access the official e-book of condolence it has been agreed that letters can be written to:
Tribute to HRH The Duke of Edinburgh, The Civic Office, Sessions House, County Road, Maidstone ME14 1XQ. These messages will be uploaded on their behalf.
Wingham's St Mary's church bell will chime tomorrow, Saturday 10th April, at noon as a Tribute to the Duke of Edinburgh. Due to Covid restrictions, the church will not have a physical Book of Condolence available for the time being. The church will be open for private prayer on Sunday 11 April from 10 to 12. Normal Covid restrictions apply.