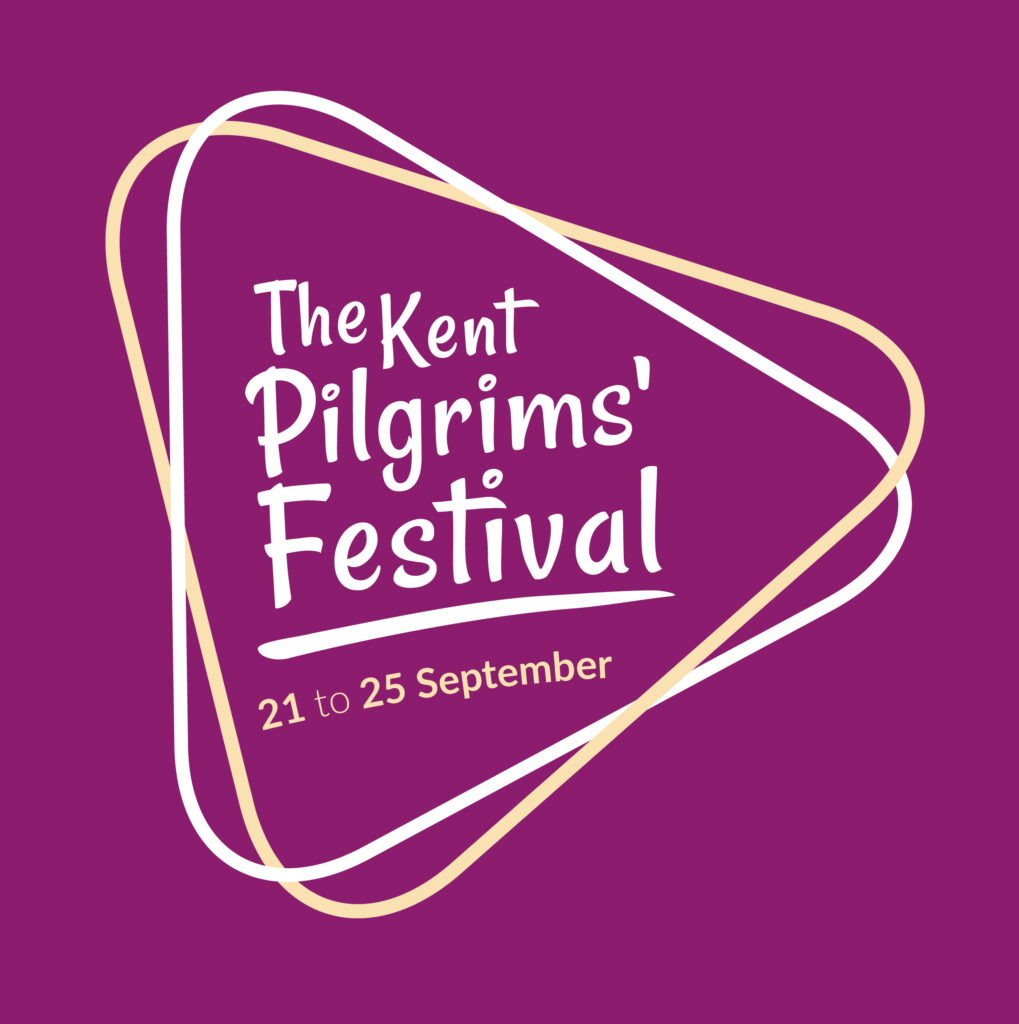 The Kent Pilgrims' Festival is running from 21 to 25 September and includes various events at several venues across the Dover district. A full list of the festival events can be seen below:-
We've been asked to draw attention to the following events:
Wednesday 21 September – the Dover launch of the festival at Breakwater Brewery, Dover from 7-10pm, where two new ales created by the brewery for the festival will be served.
Thursday 22 September – Free screening of 'The Way' at the Silver Screen cinema in Dover at 6.45pm.
Friday 23 September – Women to Womenswold walk, from Shepherdswell to Womenswold (a walk for women coping with loss) from 10.30am to 3pm.
Friday 23 to Saturday 24 September – Pilgrimage of the Chough, a 2-day journey through the Kent countryside with the British Pilgrimage Trust (includes an overnight stop in a church).
Saturday 24 September – a day of fascinating pilgrimage-related talks at St Mary's Parish Centre, Dover, including a series of Practical Pilgrim Talks by experts at from 10am-1.30pm.
Saturday 24 September – Dover's family friendly Pilgrim Trail, 10am-4pm.
Saturday 24 and Sunday 25 September – Meet the Pilgrims, Conserving St Martin and Medieval Pilgrim Badge Maker all from 10am-4pm at the beautiful Maison Dieu in Dover.