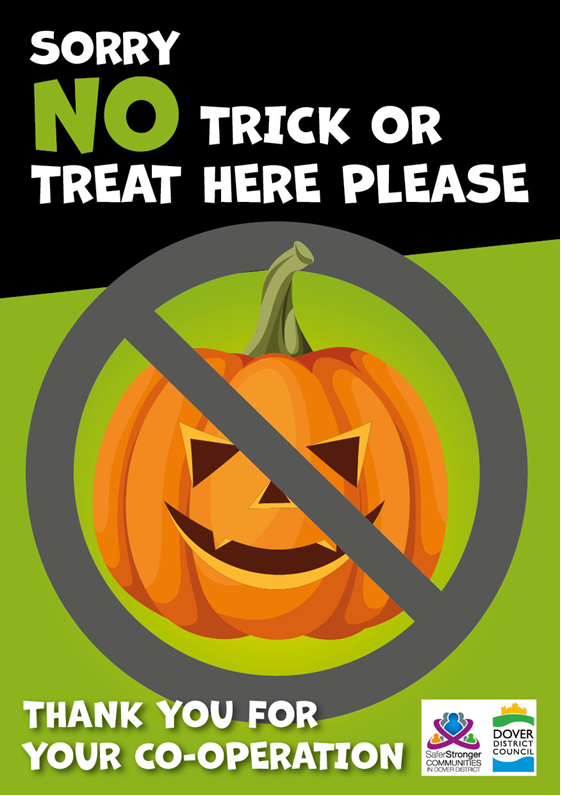 Trick or treating at Halloween is a fun time of year for many of our younger residents, and we encourage everyone who joins in with the festivities to have a safe and enjoyable time while respecting those neighbours who don't wish to take part.
Not everyone wants to celebrate or have trick-or-treaters knocking on their door. The Community Safety team are asking residents to be mindful of this, and to speak to your children and teenagers to make sure they understand what is and isn't acceptable.
Bonfire night will also soon be upon us, and we cannot stress enough how important it is to enjoy bonfire displays and fireworks safely. Please use this advice to keep everyone safe, including your pets.
For more information and to download these posters, please visit our website.