Friday 21 April 2023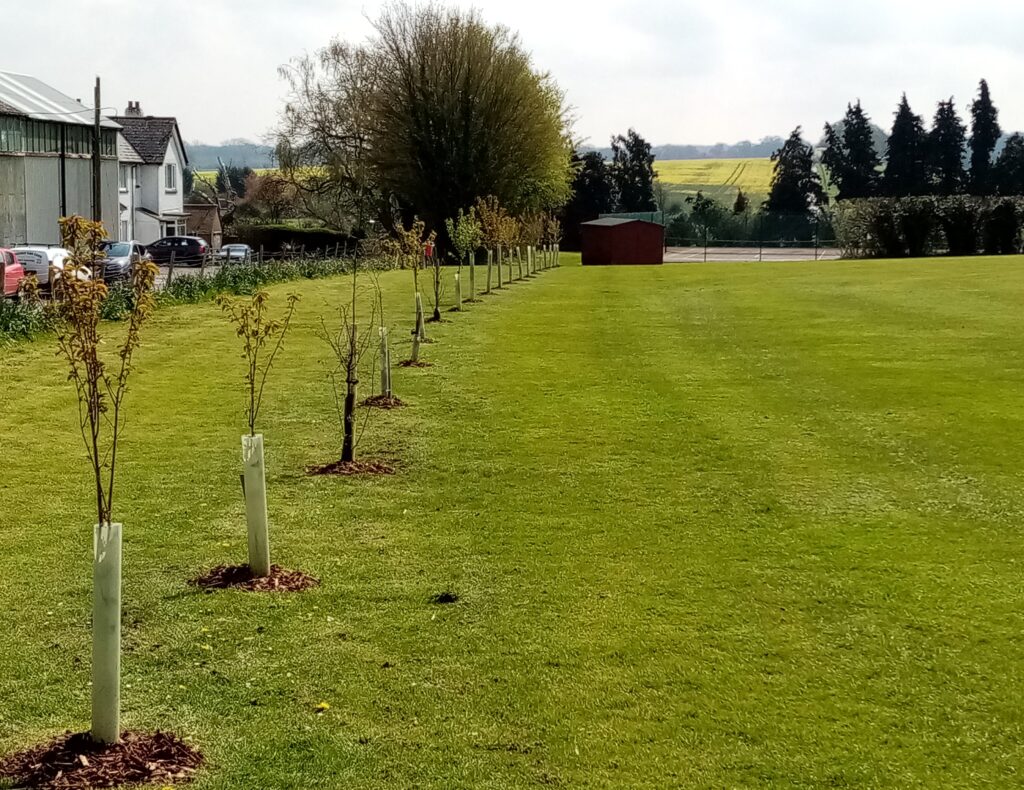 Wingham Tree Warden and Parish Councillor, Martin Smith, and Wingham Parish Council Clerk, Kerry Coltham, replaced two trees this morning along the Goodnestone boundary of the Recreation Ground and re-mulched all of the new trees planted in the last 3 years.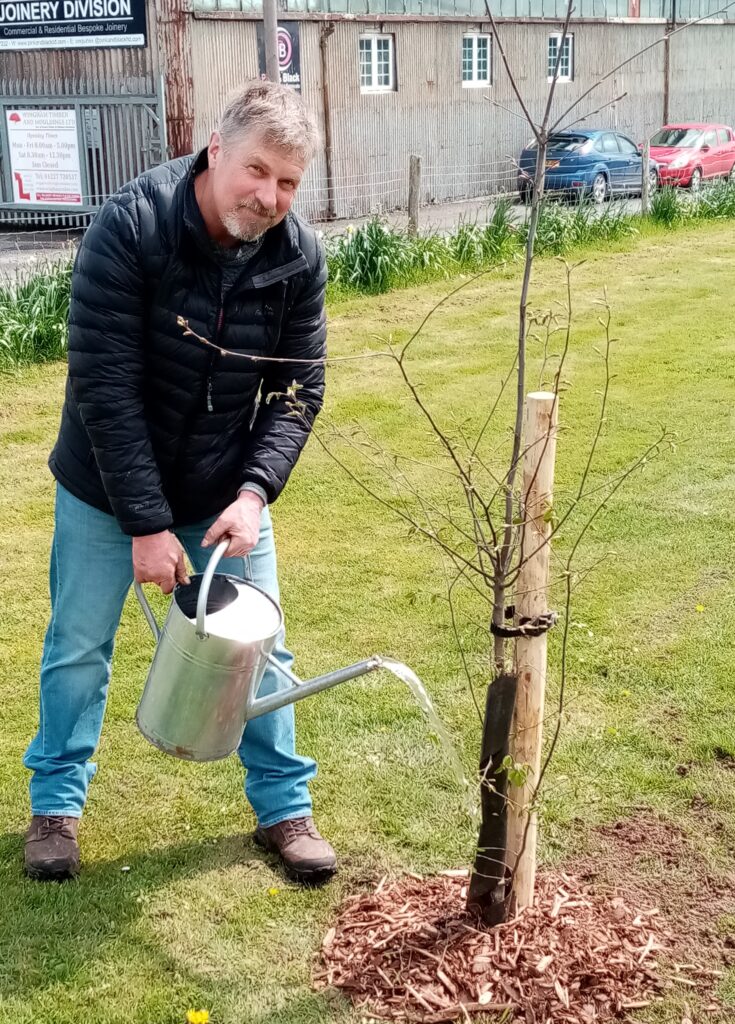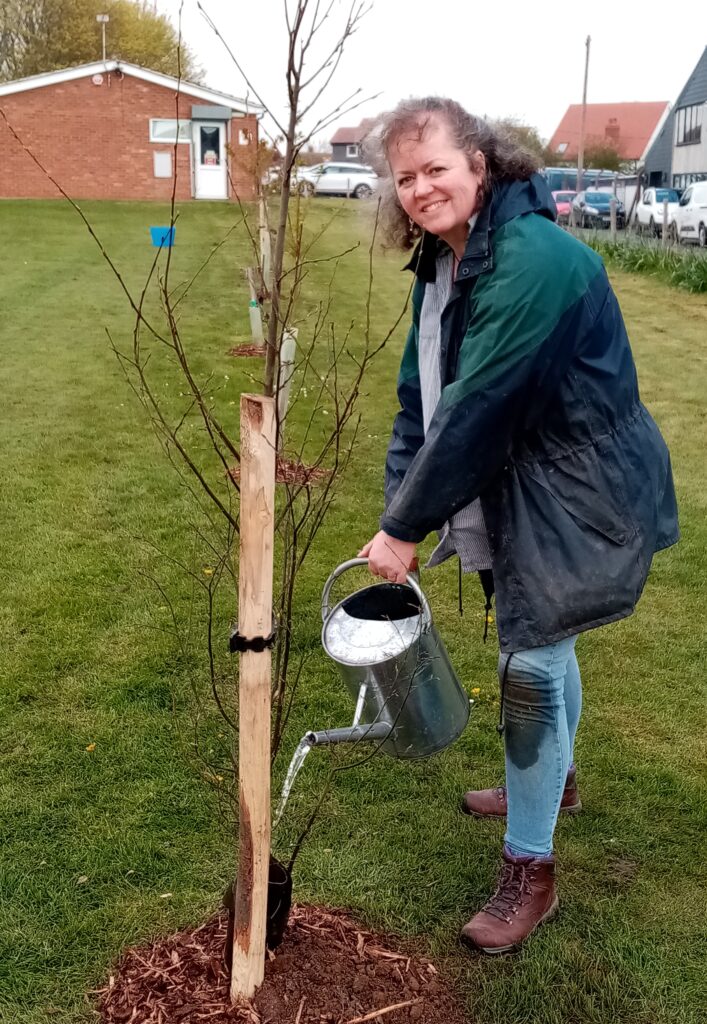 Wingham Parish Council purchased two Carpinus betulus (Common Hornbeam) trees to replace two that had not survived from previous planting. It is wonderful to see the other new trees thriving and in blossom.